Knoxville Criminal Defense Lawyers
Based in Knoxville, Tennessee, our Criminal Defense Attorneys provide services throughout East Tennessee, including, but not limited to, Knox County, Loudon County, Blount County, Sevier County, Roane County, and Anderson County. The Oberman & Rice Law Firm represents citizens charged with all types of Tennessee crimes, including Traffic Offenses, Misdemeanor Offenses, and serious Felony Offenses. We are committed to zealously representing our clients while providing unparalleled attention and communication to help relieve the anxiety associated with being accused of a Tennessee crime.
Our lawyers work hard to achieve the best results possible for our clients. One way to accomplish this is to make good communication a priority. Steve and Sara know that any criminal charge causes fear, anxiety, and uncertainty about the future. They take the time and effort to educate, inform, and advise clients about their cases – from the first interview until the case is concluded.
The Oberman & Rice Law Firm is committed to providing our clients timely responses to their questions as the case progresses. There are no insignificant questions—our lawyers are always ready and wiling to assist you. After all, that's why we trademarked the motto "Your Future Is Our Present Concern."
Our Attorneys
(Please click on the photo for more information)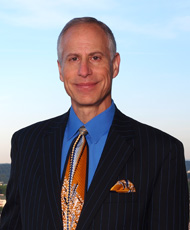 Steve Oberman
Managing Partner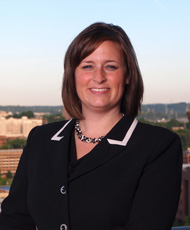 Sara Compher-Rice
Partner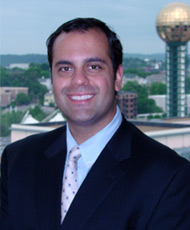 Arrin "A.Z." Zadeh
Associate Attorney
Our Practice Areas
All Tennessee criminal cases, even misdemeanor offenses, require a thorough review and investigation, as well as an aggressive defense in court. Our Tennessee criminal defense attorneys represent those charged with a variety of Tennessee felony crimes, misdemeanor crimes, and traffic offenses including, but not limited to: